Welcome to our comprehensive guide on heart failure, where we explore the lesser-known signs and symptoms that should never be ignored. In this article, we delve into the detailed aspects of heart failure, shedding light on uncommon indicators that are often overlooked. Our aim is to provide you with valuable information that will help you identify potential warning signs and seek timely medical attention. Let's dive into the world of heart failure and uncover the unusual symptoms you need to be aware of.
Understanding Heart Failure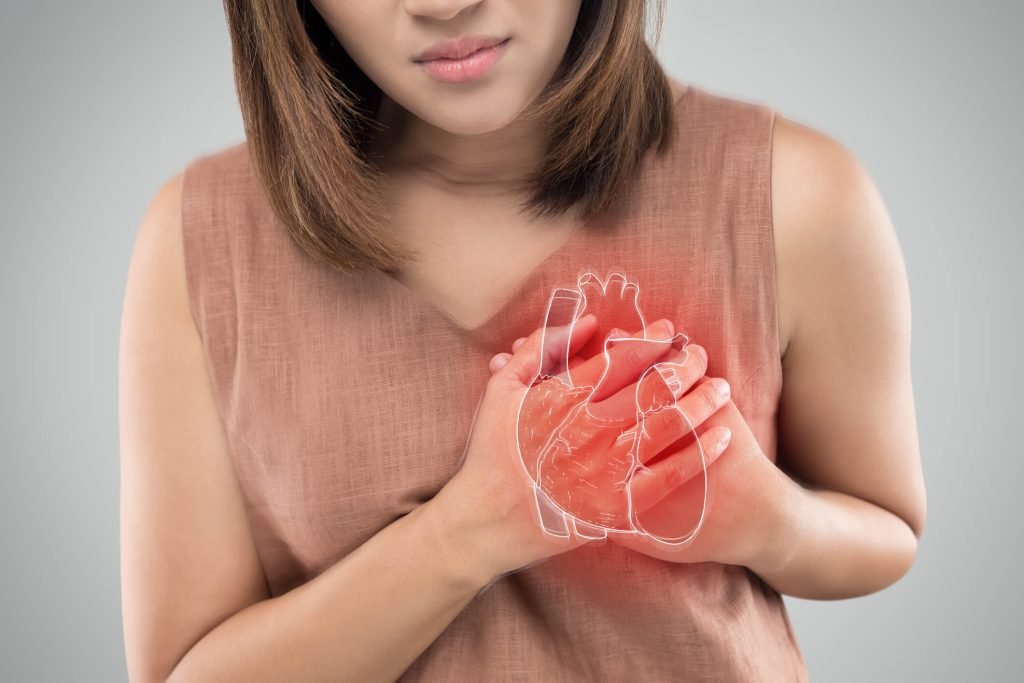 Heart failure is a serious condition that occurs when the heart is unable to pump enough blood to meet the body's needs. It is crucial to recognize that heart failure is a progressive condition that requires medical intervention and ongoing management. While some symptoms of heart failure, such as shortness of breath and fatigue, are widely known, there are several unusual signs that can serve as red flags for this condition. By being aware of these lesser-known symptoms, you can take proactive steps toward early detection and treatment.